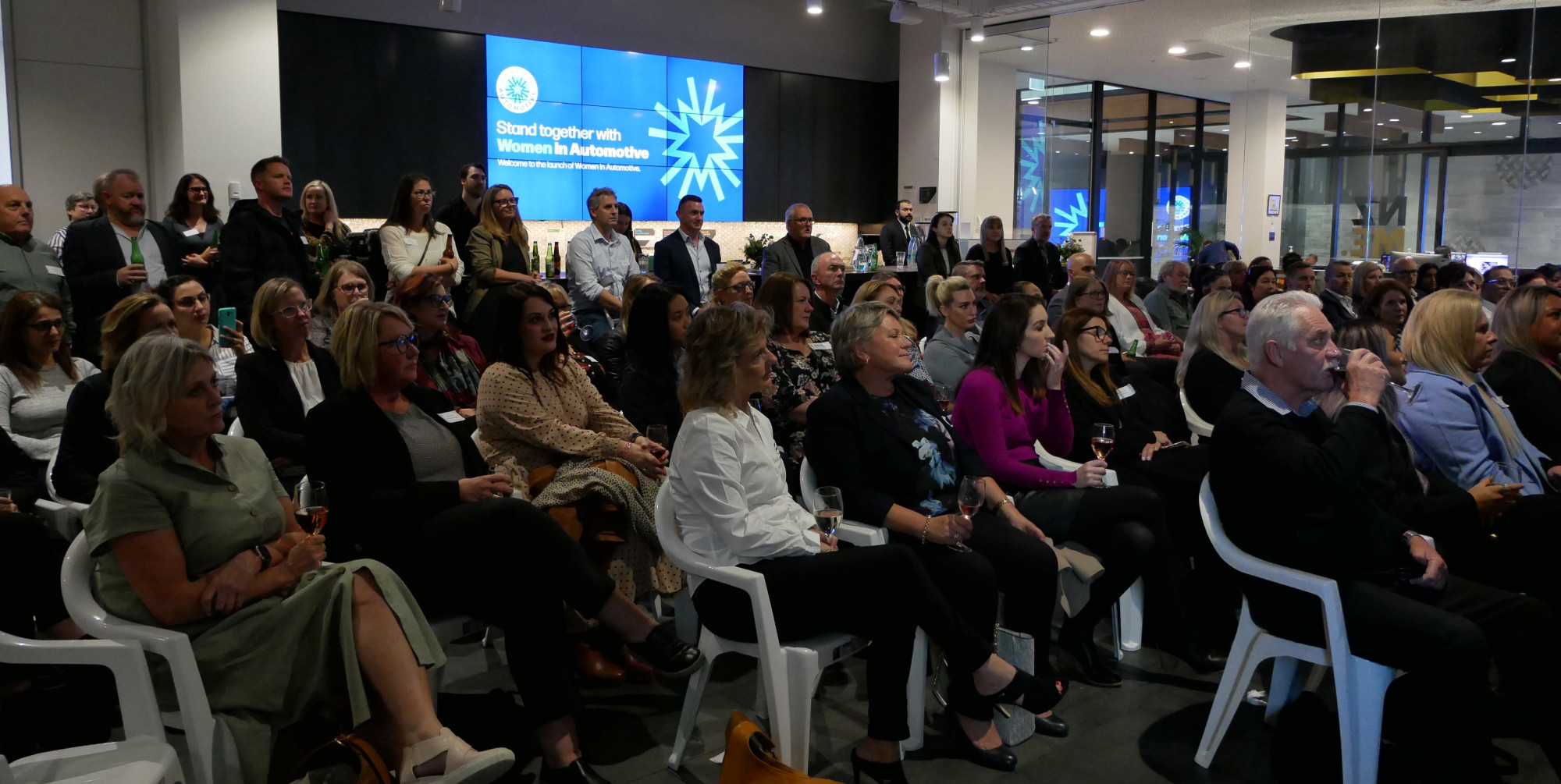 Over 100 people from the automotive industry attended the launch of Women in Automotive on 17 May 2023, which was held at the offices of DRIVEN Car Guide in central Auckland.
This event brought together the who's who from the automotive industry in Greater Auckland to learn more about this new initiative that aims to increase the number of women working in the automotive industry.
Founding committee member, Natasha Callister, was inspired to launch Women in Automotive based on her own career experience in male-dominated industries: "I know first-hand the challenges women can face, but also the tools, support frameworks and strategies that can help progress careers into senior levels," explained Callister.
"Our purpose is to bring together organisations of influence behind a co-ordinated and aligned effort to deliver on the ambition of increasing the participation of women across the automotive industry, and advance women into senior leadership roles."
Natasha added: "We know that business owners want to understand how they can make their vehicle dealerships and workshop environments more inviting and comfortable; they understand that increasing the representation of women is not just the right thing to do but it also makes smart business sense.
We also know that the women currently working in the industry simply love what they do and want to help other women join them."
At the launch a number of people shared their own experiences of working and recruiting in the automotive industry via a panel, convened by Natasha.
The attendees were invited to "Stand with Women in Automotive" by joining the pledge and use the resources on this website.
Women in Automotive would like to thank Inspiring Futures Foundation who funded the development of the website.