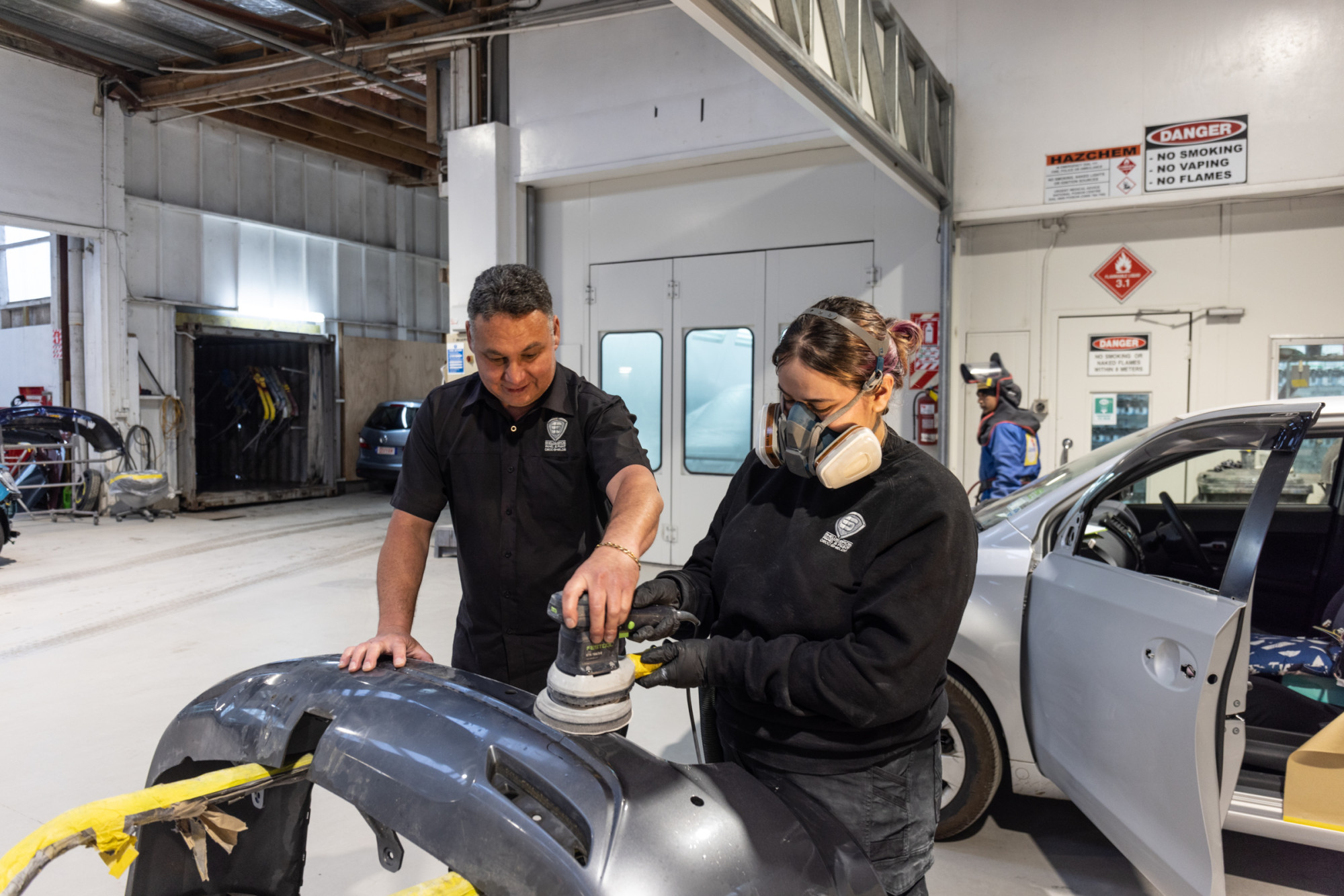 How to attract women to your business
New Zealand's automotive industry has a skilled labour shortage and the demand for trades labour will only continue to grow. It makes sense to actively target women who are under-represented in the automotive workforce.
Did you know?
Women make up 51% of the population, but only 17% of the automotive workforce and 6% in an apprenticeship.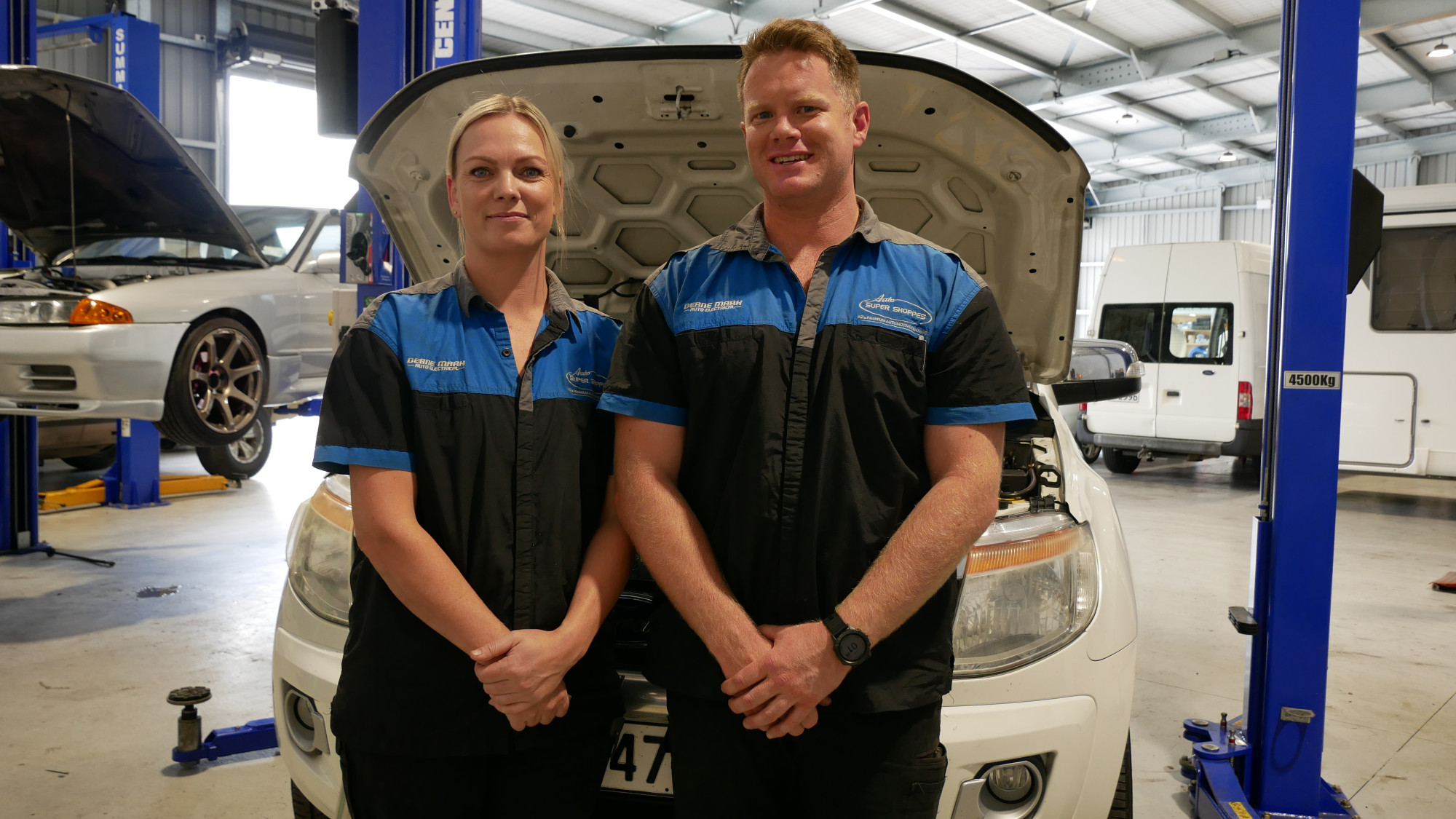 Why diversify your workforce?
We asked employers of women in the automotive industry what benefits women bring to their workplace and this is what they told us:
Women have more focus on quality/attention to detail
Women add to a better work dynamic
Women bring a different perspective
Women employees provide comfort for female customers
In their words, women bring......
"A different approach to everyday operations. Thinking in a different manner."
"Greater attention to detail. Customers love dealing with the women mechanics."
"Different perspectives on problems and fantastic customer service skills."
"A positive attitude, can juggle multiple tasks, they think outside the box and have a greater eye for detail."
"A more united and calmer environment. More leadership, organisation and better communication. Greater trust and better relationships with clients."
MITO survey, August 2022
Sounds good. How can I go about it?
Quite simply….. just do it! Here are some tips to help:
Ensure your job adverts reflect that you are open to receiving applications from anyone. If possible, include a photo of women employee(s) in the advert and on your website.
Check that the language you use in your job adverts appeals to everyone. You can do this for free here: www.gender-decoder.katmatfield.com
Advertise your job vacancy on social media which allows you to target women in your region.
Connect with your local secondary school, polytechnic and MITO – Te Pūkenga. They can connect you to school leavers and jobseekers.
When interviewing at your workplace involve a female employee to assist.
Ensure the workplace is welcoming of women. Put yourselves in the shoes of a daughter, sister or niece – would you want them working at your workplace?
As part of their induction, consider buddying them with one of your female employees.
If not already available, work towards providing female-specific toilet/changing room facilities.