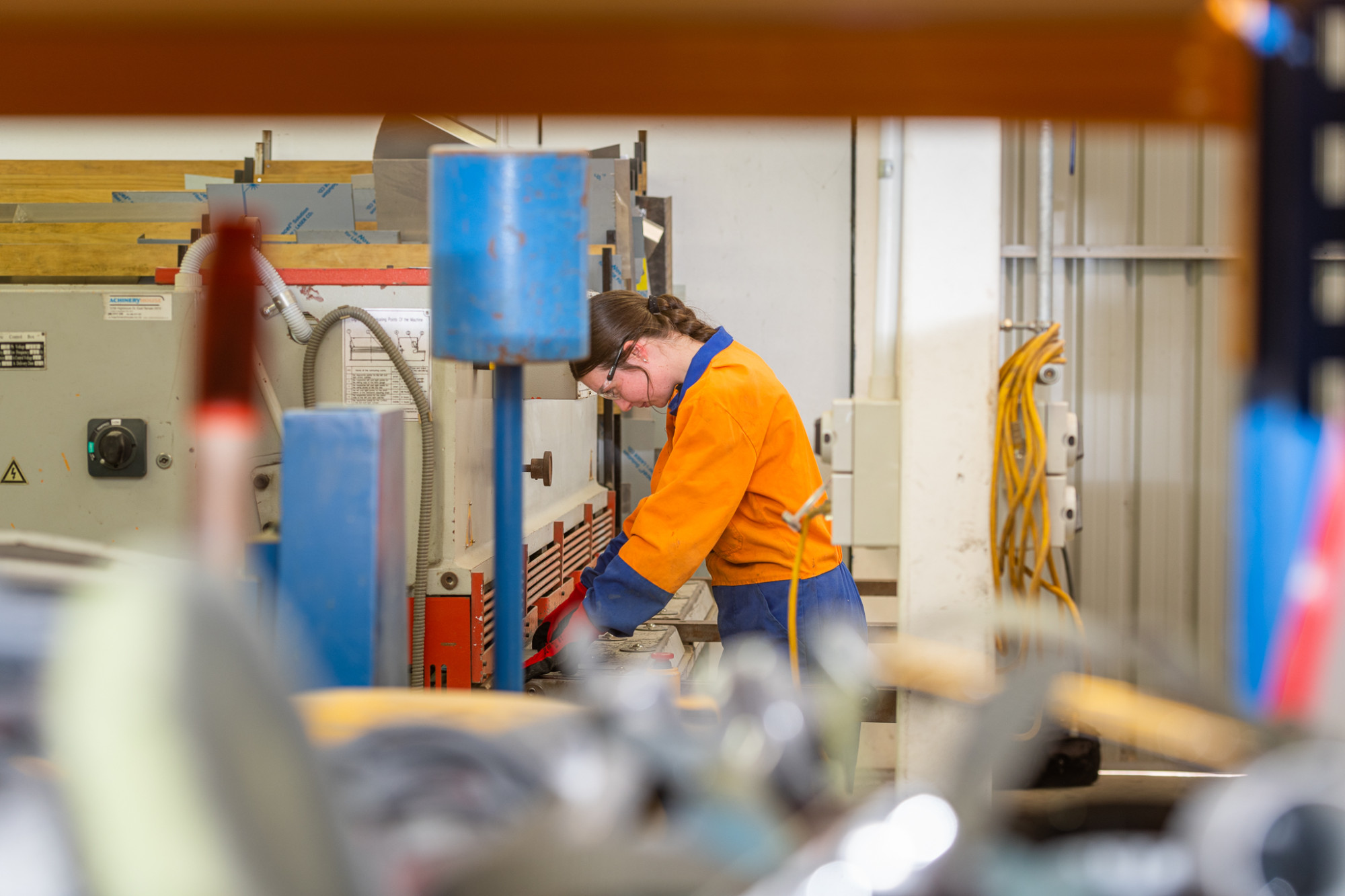 MITO and Otago Polytechnic support apprenticeships/work-based and on-campus learning for the automotive industry. We work with learners, their employers and training providers, to ensure people get the best possible opportunities to learn and advance their career, while developing a skilled workforce. We also work with secondary schools to promote careers in the automotive industry and link students to micro-credentials and work experience.
Being a part of Te Pūkenga – New Zealand Institute of Skills and Technology means we are connected to the other organisations delivering vocational education in Aotearoa New Zealand.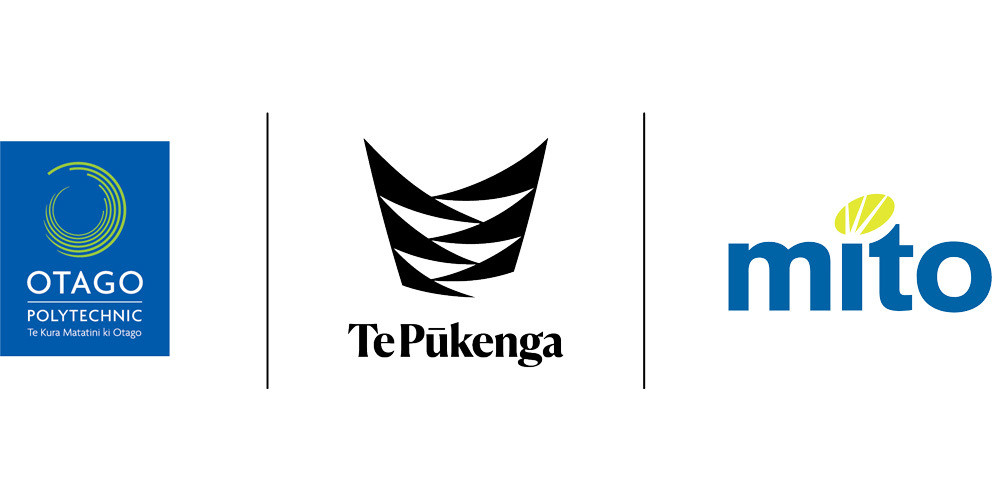 The Motor Industry Association (MIA) is a voluntary trade association set up to represent the interests of the new vehicle industry, specifically the official representatives (distributors) of overseas vehicle manufacturers.

The MIA has over 44 members covering 82 different marques, accounting for over 98% of all new vehicles imported and sold in New Zealand (over 160,000 annually) across the passenger car, light and heavy commercial vehicle and motorcycle (including on and off-road and ATV) sectors.
New Zealand Media and Entertainment is committed to fostering a diverse and inclusive culture and through our automotive brand DRIVEN Car Guide, we're pleased to support the work of Women in Automotive New Zealand.
DRIVENCarGuide.co.nz is one of the biggest sources of independent car buying advice in New Zealand, with a mission to help New Zealanders find the car that's right for them. Through our partnership with Women in Automotive New Zealand, we're proud to be driving change and standing for the inclusion of more women in the Automotive industry.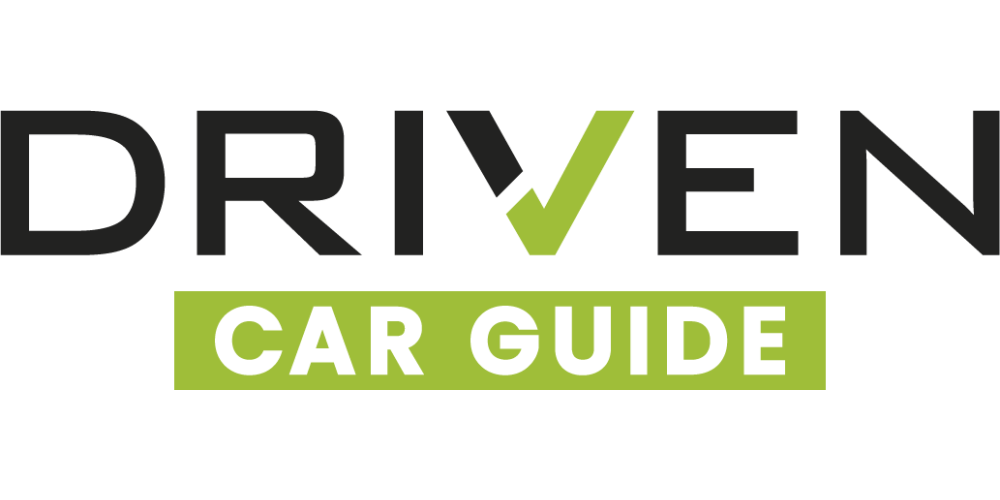 Founded in 1917, the Motor Trade Association (MTA) exists to promote vehicle safety and sustainability and represent NZ's automotive businesses. Today, more than 3,800 MTA members take care of Kiwis' complete motoring needs, from importing through to scrapping. Not every business has what it takes to be an MTA member - we set high standards that ensure our members are amongst the best qualified and successful automotive businesses in the country. We are not only a strong advocate for the rights and concerns of the automotive industry but for every Kiwi motorist. MTA – your journey partner.
The Collision Repair Association's membership includes qualified panelbeaters and auto refinish painters and all other car collision repair tradesman and allied businesses. Our customers can identify association members, and be assured of a high standard of workmanship, through the CRA logo which will be found displayed on members' premises. CRA – The benchmark for quality for over 100 years.

Founded in 1913, formerly known as the NZ Motor Body Builders' Assn, the Association changed its name in 1998 to better reflect progress in the trade. The Association aims to provide quality and safety assurance to customers by assuring its member's work meets its own high standards, while acting as an advocate for the industry in New Zealand.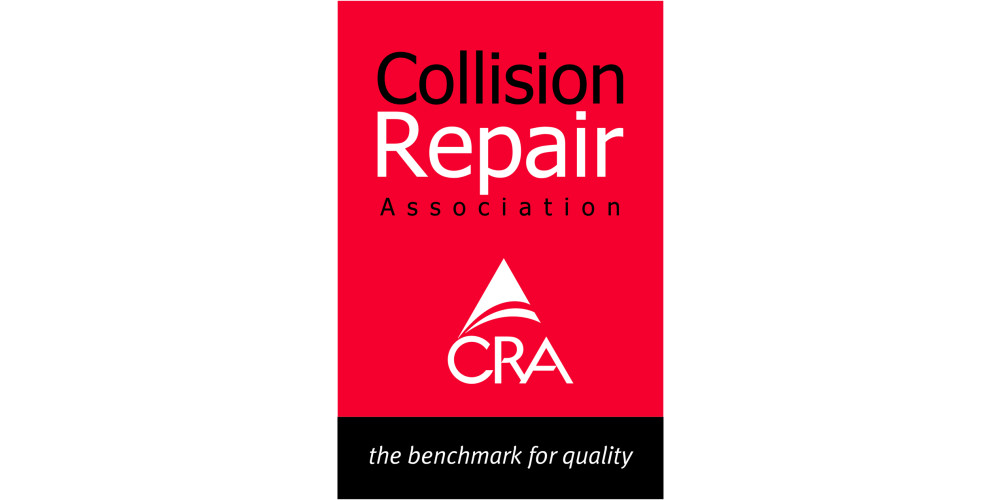 Natasha Callister is an Independent Partner and is co-founder of Women in Automotive New Zealand. She's passionate about supporting both women and businesses to reach their full potential. An experienced executive she has held roles such as General Manager for NZME's DRIVEN, a digital automotive marketplace business listing over 48,000 vehicles for sale and Head of Automotive where she held vertical accountability for the entirety of nationwide automotive media revenues at NZME. She is a mentor for He Ira Wahine, Women's Mentoring Programme, University of Auckland Business School and is currently serving as the Chief Commercial Officer at MTF Finance New Zealand.