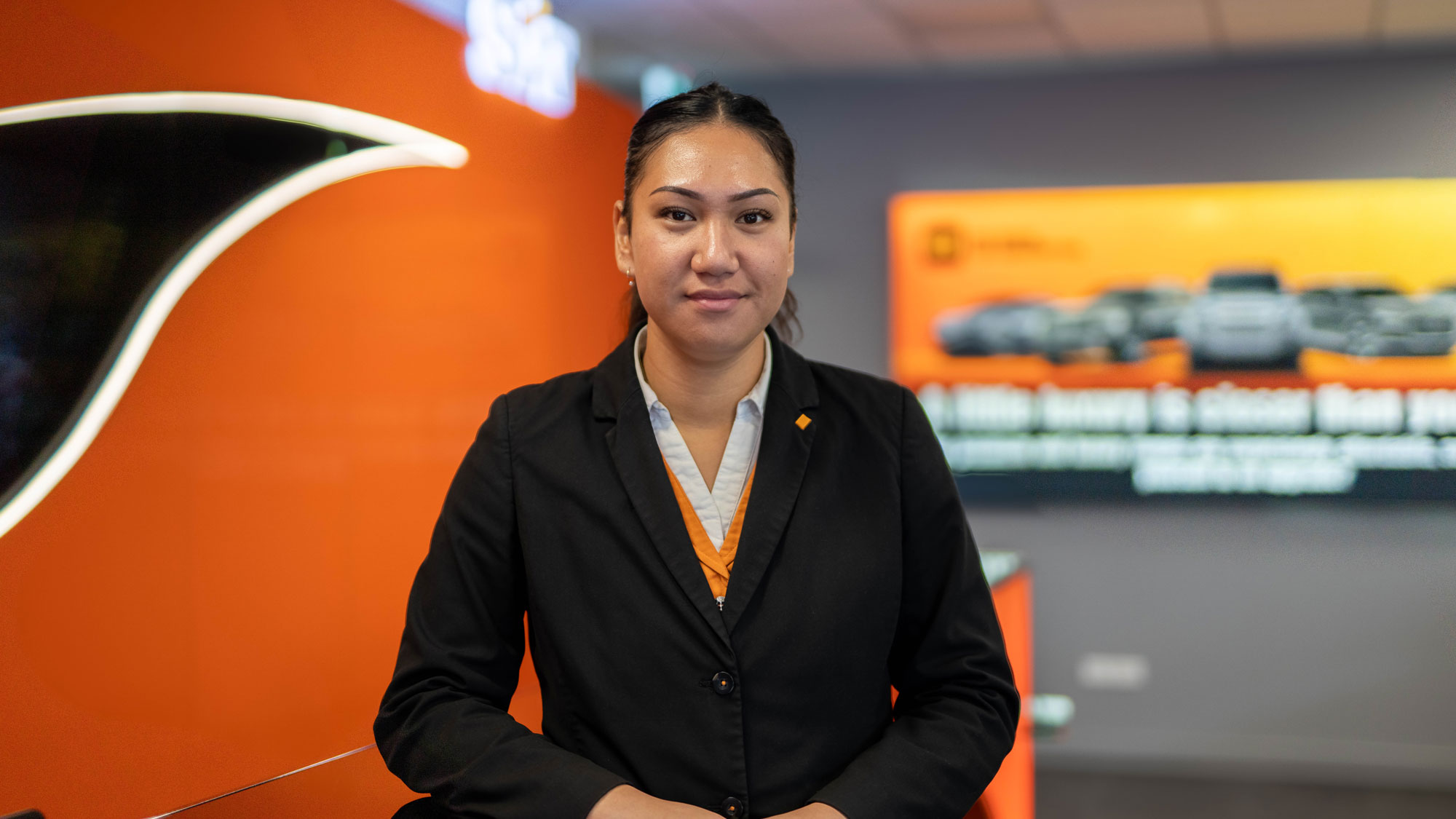 Kyla Raututi is a Branch Manager at SIXT Auckland City, which is a franchise of SIXT and owned and operated by the Giltrap Group.
When asked what her role responsibilities include Kyla said, "I oversee and coordinate the operations of the branch, managing resources and staff. Lead the day-to-day responsibilities and assist with customer service to ensure overall customer satisfaction. I oversee reports for budgets and create plans and forecasts that are built to fit future needs. I also work to grow business and customer acquisition."
Kyla's career in the automotive industry began when she was hired as a customer service representative for a rental car company. "I walked in and all I had was a very basic knowledge of cars. After some time in the industry, my understanding of the logistics and workings of cars started to expand. I could now talk about and sell my product with the knowledge I had attained. Gradually, I gravitated toward the operational side of the business which took a few years of work, but I remained adaptable and developed a dynamic skill set, that got me to where I am today" she says.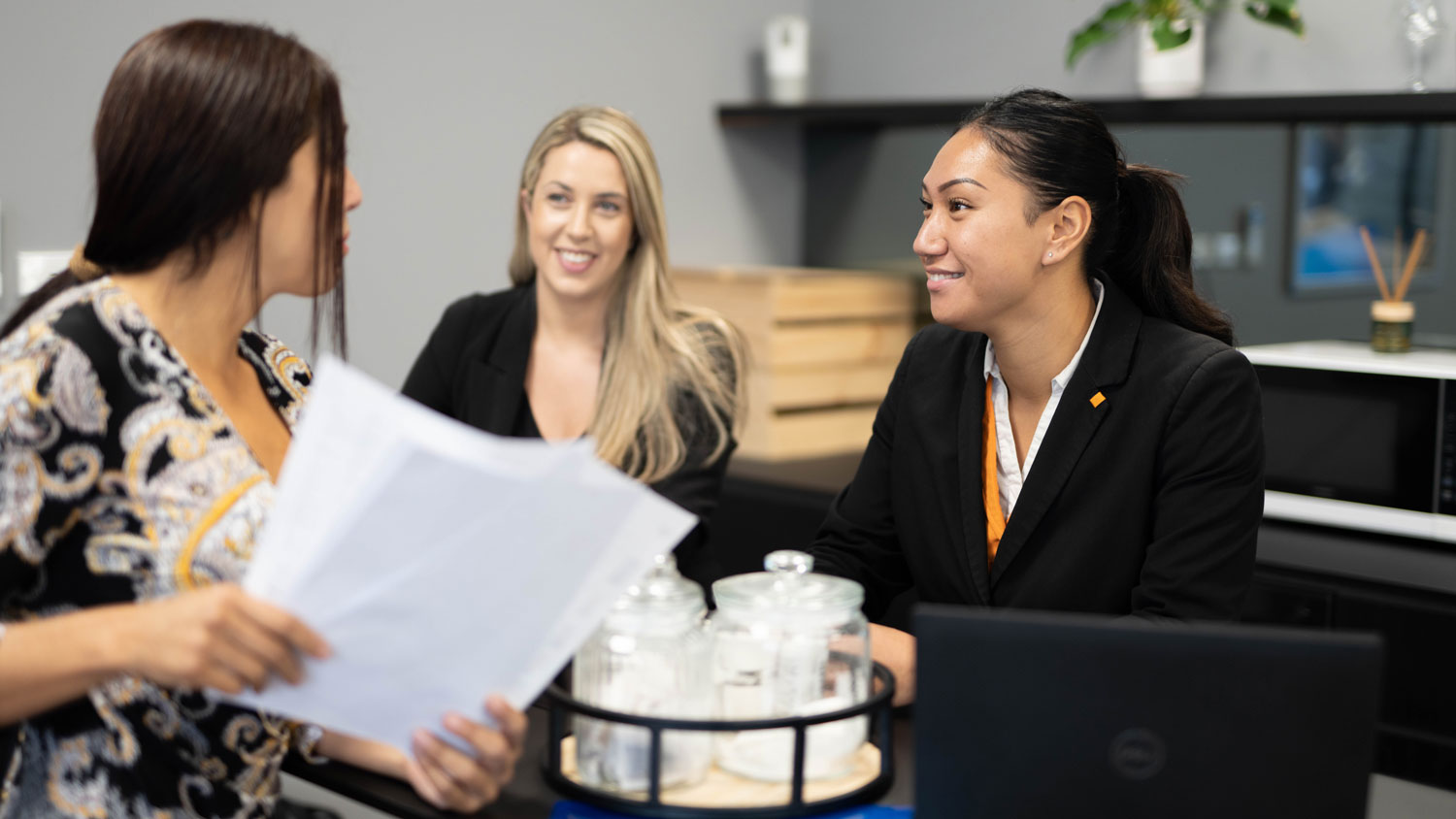 "I love the cars."
"They are the ultimate depiction of where form meets function. Sometimes it's purely the design that draws you in, while other times it's the engineering that is the beauty itself. Not forgetting the passion that people have for cars! It's an amazing feeling engaging with people about any and everything automotive related and to see how enthused they can be. I love meeting new people! I love to create excitement for customers and individuals but also, creating experiences."
Entering in this industry, the generic reaction of men in any setting is that you can't do what they're capable of. So, breaking that stereotype and building relationships was a huge challenge that I'll be forever grateful I got the opportunity to do.
Kyla Raututi
When asked what advice she'd give other women interested in joining the automotive industry, Kyla says, "Go for it! You will never know until you try. It was never in my plan to be associated with the automotive industry, especially not being a 'car' person. However, after spending years working with automobiles, it has become one of my passions!"
"Furthermore, never feel like you aren't going to be good enough. Learn to adapt to the team you are working with and use them as tools to help you learn more and become one of the best leaders in the field! Don't be scared to learn, and don't get discouraged when obstacles arise. There are more of us here than you realise, and most of the men will welcome you wholeheartedly. Most of them realise that women are better at finding things they may overlook. Reach out and most are more than happy to talk to you about anything!"