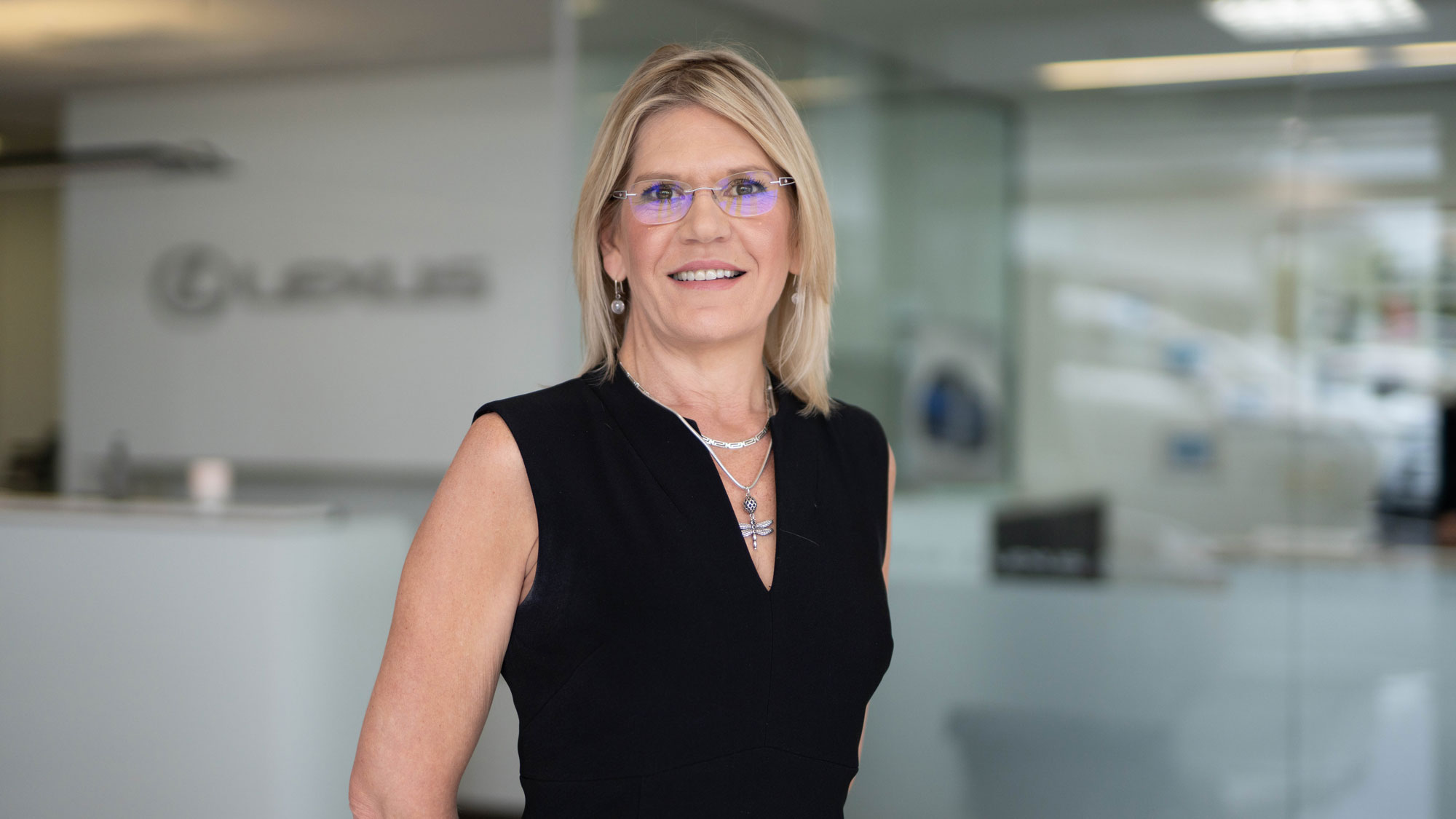 Rewards exceed long hours and sacrifices
Sharlene van Dijk is the CEO/General Manager for Lexus of Auckland City, situated at 29 Great North Road, Grey Lynn and is proudly a part of the Giltrap Group.
When asked what her role responsibilities include, Sharlene said, "I am responsible for meeting the overall profit and other operational objectives of the business, through leadership, direction and motivation of the department managers. I manage and plan our social media calendar, promotional and marketing events seeking new opportunities for brand awareness and lead generation activations."
"I ensure our Succession Plans are continuously reviewed to develop and upskill our people," she says. "This provides clear and effective communication, and the necessary tools and resources to encourage the highest levels of performance. We have people performance optimisation processes and our group provides access to a CARE Programme where employees are encouraged to be mindful of their body, mind and well-being for a healthy and balanced lifestyle."
Sharlene joined the automotive industry on a fixed-term contract as a Data Capturer and Receptionist at the age of 19. "The company appreciated my work ethic and offered me a Finance Manager's position with a company vehicle," she states. "I have remained in the Automotive Industry ever since, and continue to increase my knowledge and skills from the variety of roles I've filled; which include being a Sales Manager for new and used vehicles and other General Management roles across many automotive brands."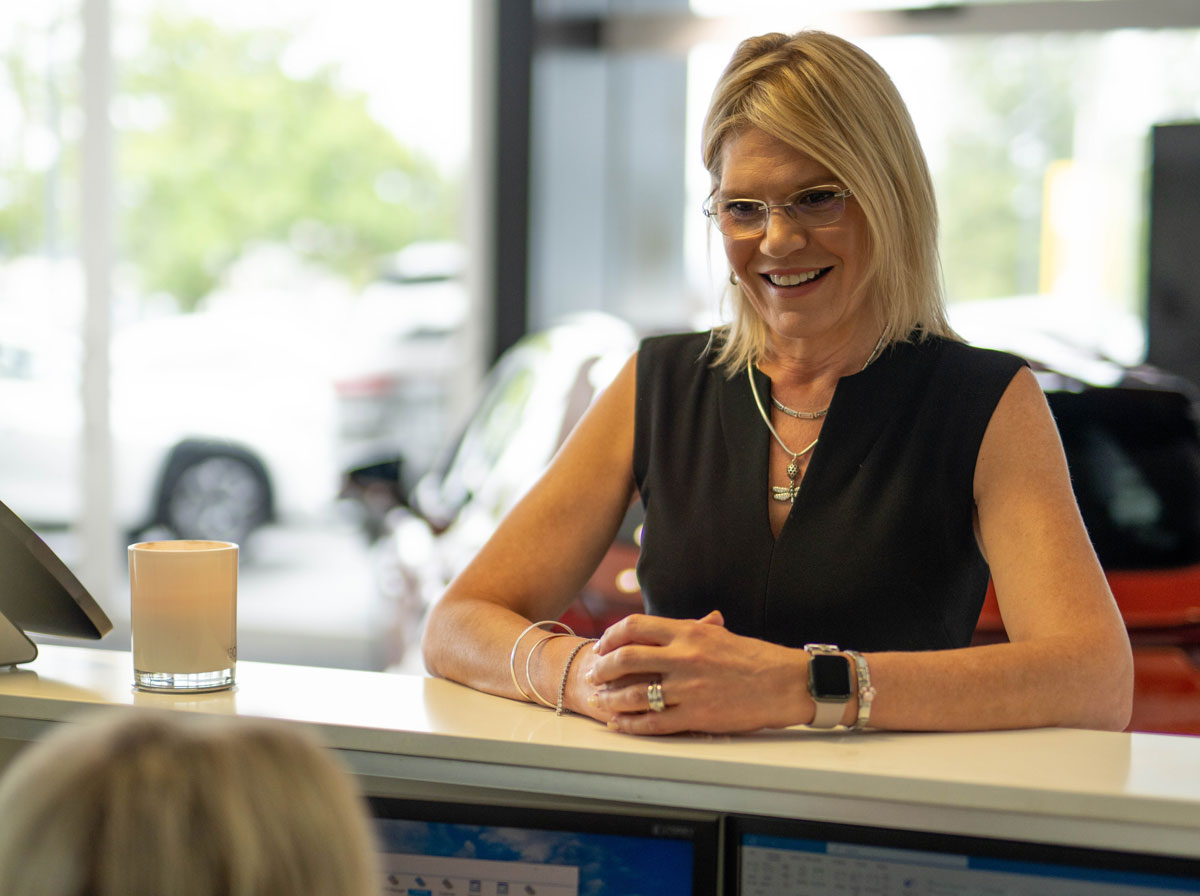 When asked what she loves most about her job, Sharlene says, "I love the diversity across our operations and the passion shared by all to deliver the highest levels of performance and customer satisfaction. The automotive industry provides opportunities across numerous positions with some roles offering travel incentives based on achieving targets and KPI's. The rewards have far exceeded the long hours and sacrifices made."
"Yes, being a female in a male-dominated industry was a challenge when I joined the industry," Sharlene says. "I felt I had to work harder than my co-workers and had to endure sexist jokes or bad language at many meetings and events until this behaviour became discouraged and a more professional approach was applied to diversity & inclusion."
"Be prepared to work hard and start at the bottom. If you are passionate about customer service and the opportunity to develop yourself and harness the collective wisdom around you, the automotive industry will provide all this and more."
Sharlene van Dijk